---
CXCR Sponsors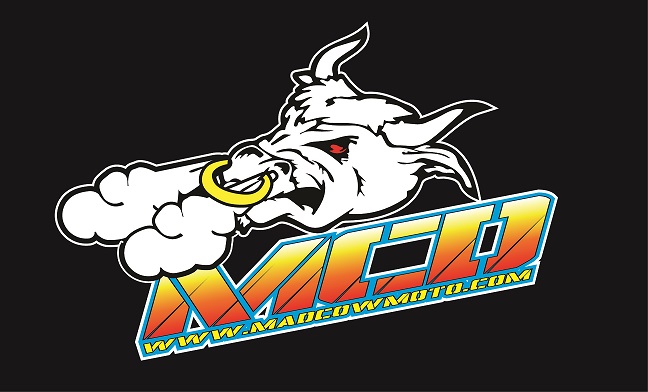 Hello CXC RACERS!
We want to thank everyone who came out to Tumbling Creek. We had a little dust for the first time in forever but we got through it.

Now we are onto Hanging Limb for Round 7. This is a different location than our June race, this property is on the other side of the highway where we raced last year. "The Hangman" was voted Hare Scramble of the year and our end of season banquet last year so you Definately dont want to miss this one!
Daryl (property owner) will be putting on a Side x Side race on Saturday afternoon. This should be fun to watch so come early. Daryl is also getting a band together for music on Saturday evening!! We dont want Sundays racers to worry about a trashed course because the Side x Sides will be racing on their own course.

We are excited about the fun filled weekend coming up and we look forward to seeing you all there!!
---




Round 7 - 2019 CXCR Series
August 25th 2019
Hangman - Hanging Limb, TN


Physical address is :
162 Claude Hargis Lane
Crawford, Tn. 38554


---
Click here for CXCR Flyer
---
Counter 42329