---
CXCR Sponsors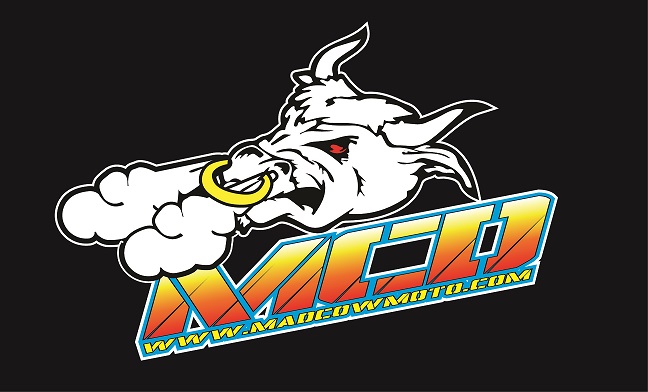 Hello CXC RACERS!
Thanks to everyone who came out and raced with us this year.

Congratulations to all the racers that clinched a top 5 overall in the series points. Only the top 6 finishes for each racer count towards overall series points and you must have competed in 6 races to be eligible for overall series points.

Our banquet this year will be held at the Manchester, Coffee County Convention Center in Manchester, Tn on November 3rd. (147 Hospitality Blvd, Manchester, Tn 37355).

The doors will open at 11:30 am and lunch will be served at 12 pm with awards ceremony to follow. Cost will be $30.00 per person, we will have a form to fill out and mail in posted to the website soon.

Once again, Thanks to you all for racing with us and we hope to see you at the banquet!
Click here for CXCR Banquet Form
---
Click here for CXCR Flyer
---
Counter 1331